How do I cancel my subscription?
How do I cancel my subscription?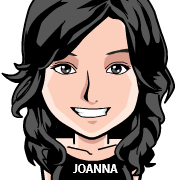 By Joanna
updated 8 months ago
The easiest way to cancel your subscription is by uninstalling the app. Once you uninstall the app, the subscription is automatically canceled.
Another option is to go into the "Settings" and click on the "Cancel Subscription" button to cancel right away.
You can cancel within 14 days without ever being charged. You will get billed on your next invoice from Shopify after the 14 days.
If you ever close your Shopify store, your account with us will be automatically canceled.
Did this answer your question?