Refund Policy
Refund Policy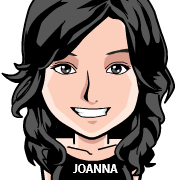 By Joanna
updated 3 months ago
All refund request for orders can only be approved by the following conditions:
PAID ORDERS THAT WERE NOT SHIPPED
Orders were placed and still not shipped after 3-5 business days (keep in mind that our production team can take up to a maximum of 5 business days to ship out orders).

DAMAGED COFFEE RECEIVED BY YOUR CUSTOMERS
You will need to contact us within 48 hours after the order has been delivered and submit photo evidence to support your claim.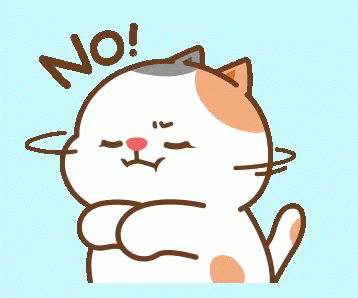 *RETURNED ORDERS DUE INSUFFICIENT ADDRESS IS NOT A VALID REASON FOR A REFUND SINCE YOU AS A MERCHANT HAVE THE RESPONSIBILITY TO CHECK THE SHIPPING ADDRESSES OF ALL YOUR ORDERS.*
Did this answer your question?