Editing Orders
Editing Orders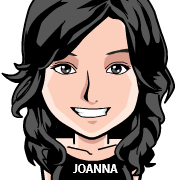 By Joanna
updated over 1 year ago
Every change made to your order from your Shopify admin will not be automatically applied to our app. You will need to contact us in order for it to be reflected while observing our business hours.

Are we allowed to request a change of shipping address/coffee/grind/size on my customer's order?
Yes, we can accommodate your requests as long as the orders are not shipped, and shipping labels are not yet created.
How do I know if the shipping labels are created?
Once the tracking number is available inside the app, it means that the shipping labels have been created.
Is it guaranteed that our request will be granted once we send it in time?
It is almost always accepted provided that we have confirmed the request has been made by the production team. However, even if you send it in time, it will not be guaranteed that it will be granted every time.
Also, keep in mind that in the event we did not get back to you regarding your request even though it has been forwarded to the production team, please note that it is highly possible that the changes were not made to your order.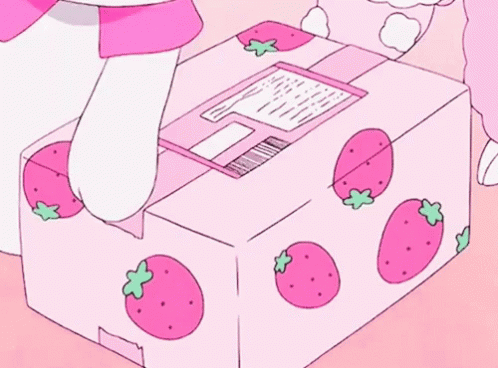 Please be advised that the production team fulfills orders as fast as they can so if your order has been produced, prepared, sorted, loaded, and ready to ship, it will be impossible to make alterations. Also, take into consideration the amount of time it takes to fulfill an order.
Did this answer your question?